6 tags
5 tags
4 tags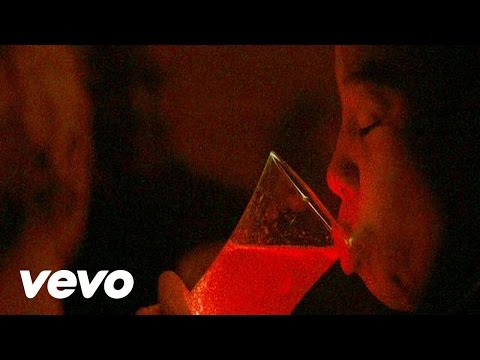 4 tags
5 tags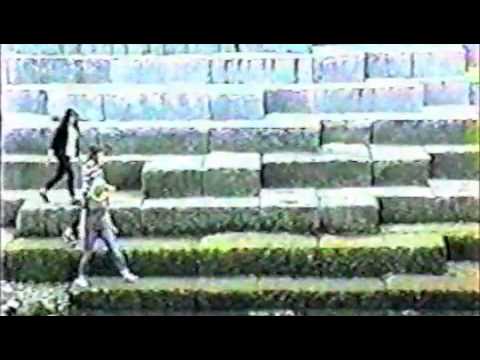 5 tags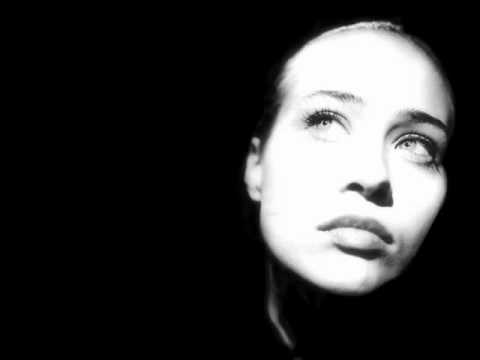 5 tags
6 tags
5 tags
6 tags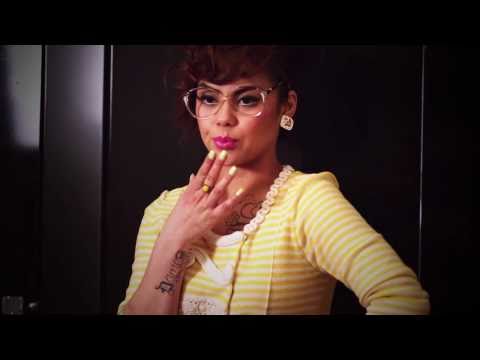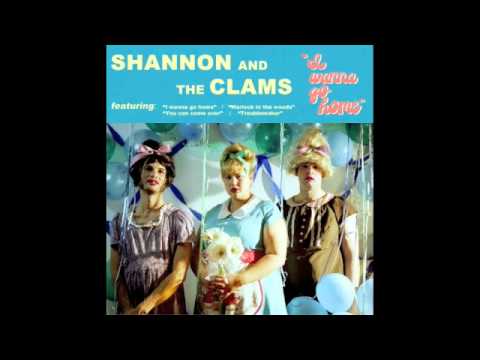 5 tags
5 tags
Watch
You Me & Us-  Steve Holt!  Fuzzy pop from a duo in Bermuda Dunes, SoCal. I am not the first person to say it, but I can't avoid mentioning how much the vocals remind me of Jenny Lewis. Musically they're not as similar, as the songs are typically limited to two minutes or less and seems to be closer to garage revival, or maybe shoegaze if it spent some more time in the sun. Admittedly, when...
4 tags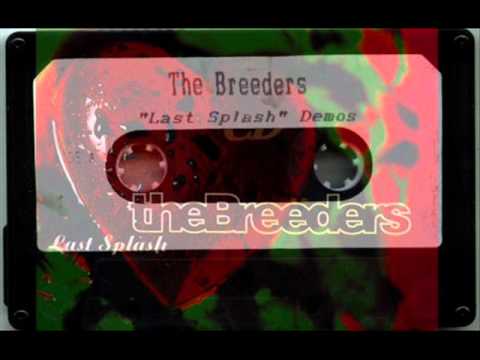 4 tags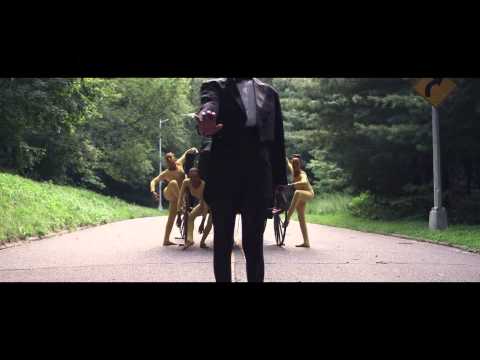 4 tags
5 tags
Watch
Colleen Green- I'm Leaving It Up To You Colleen Green is a solo artist currently based in Oakland, California. The sound of her bedroom recordings ranges from fuzzy pop punk to swooning ballads and a lot more in between. This is a cover of the 1957 song, originally recorded by the Don and Dewey duo. It feels like it could have been right at home on the Twin Peaks soundtrack years ago, as...
5 tags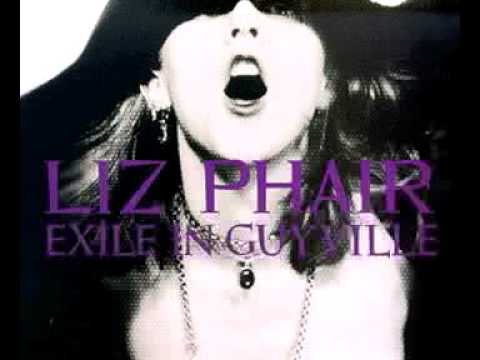 3 tags
Watch
Spilling The Beans- Turtle Spilling The Beans is a project by a proud stay at home mum called Ali on vocals and her husband Andrew taking care of most of the instruments. This is their first attempt at a kids song. Adorableness ensues.
5 tags
Watch
Neighborhood Brats- Shark Beach On their other material, the band draws a lot of comparisons to the more classic names from their area, San Francisco. This release leans another way. It's not exactly a new theme, but this is a much darker take on beach culture that has so heavily influenced punk bands from all over California. The sound on "Shark Beach" in particular feels like...
7 tags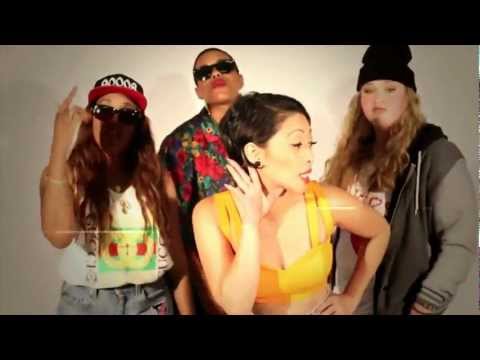 4 tags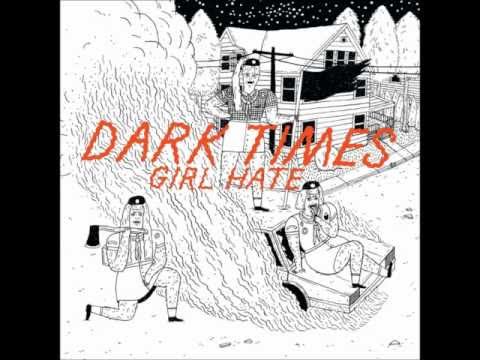 5 tags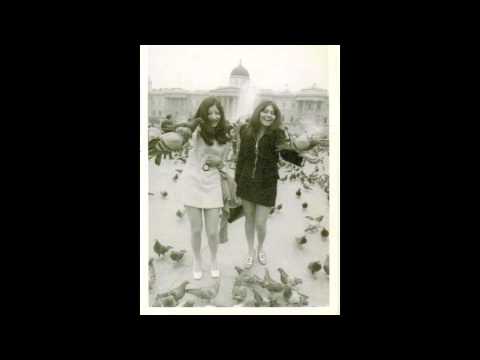 4 tags
4 tags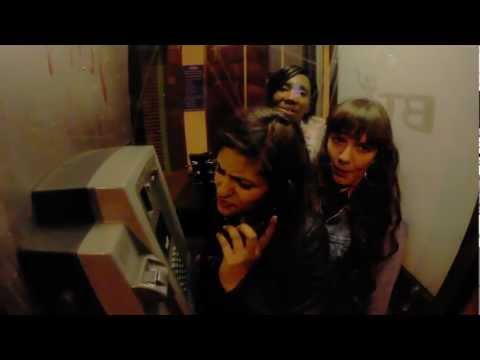 6 tags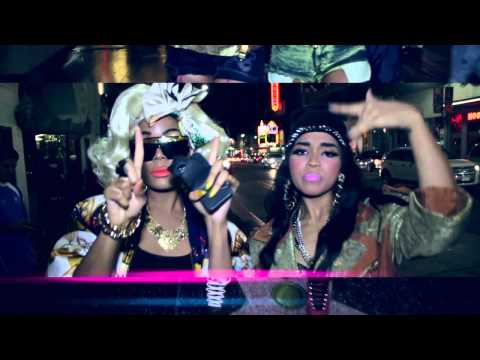 3 tags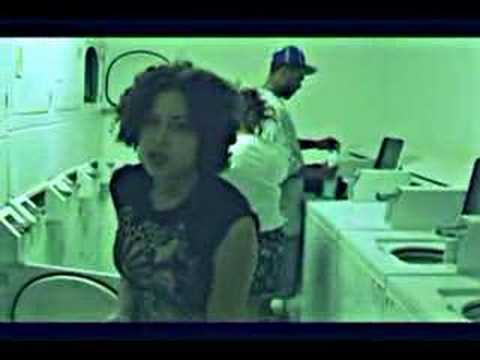 4 tags
Watch
Honeysuck- Sleepaway Camp Punk from Northampton, Massachusetts. I do enjoy a good pop culture reference, and I may have put up this song in particular entirely due to its title. They also called their first demo "All Your Lipsticks Are Bombs To Us". Oh yeah, and the songs are great too. Fun, fast and reminiscent of early 80's California punk. Aggressive, but not too cool to name...
4 tags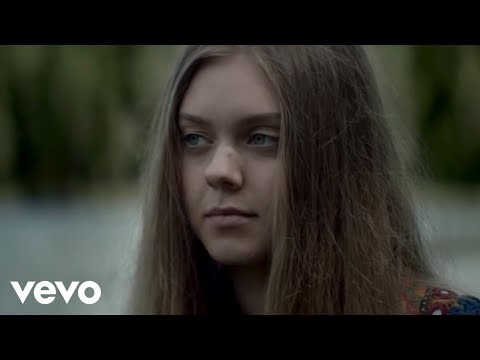 6 tags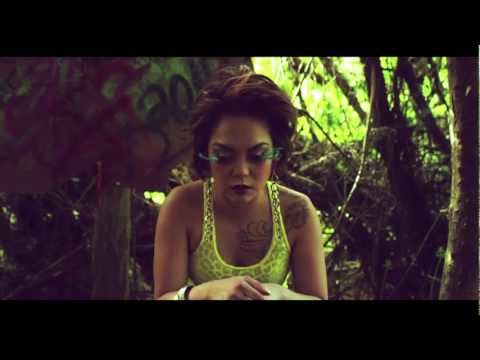 4 tags
Watch
Dark Times- He's A Slut Noisy, sludgy, punk from Oslo, Norway. Think somewhere along the lines of Pissed Jeans and Shoppers. Being that they're from somewhere most famously associated with black metal, it's an interesting take on a more classic American hardcore sound. Their newest EP is Girl Hate and will be officially available this Friday, the 16th. This song in particular...
5 tags
9 tags
5 tags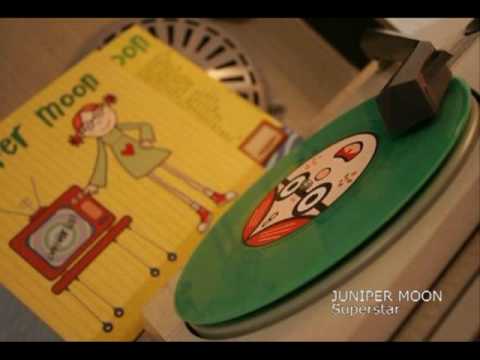 Shameless Self Promotion: Halloween Edition
I'm DJing playing some records at the Amersham Arms in New Cross next Wednesday (the 31st). Facebook event link here! So, if you're in London and in need of something to do that night, please come along! There will be prizes for best costume, of course. Admittedly, I won't just be bringing along the female fronted part of my record collection. The "headliners"...
3 tags
4 tags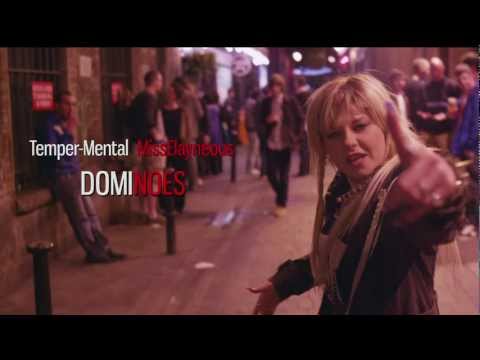 5 tags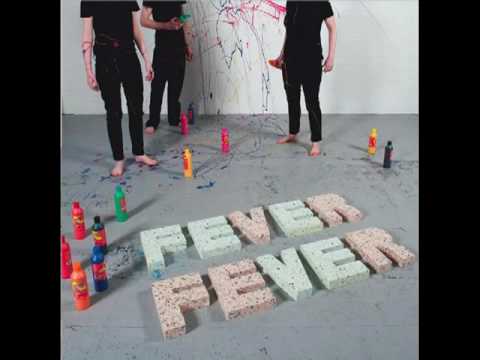 5 tags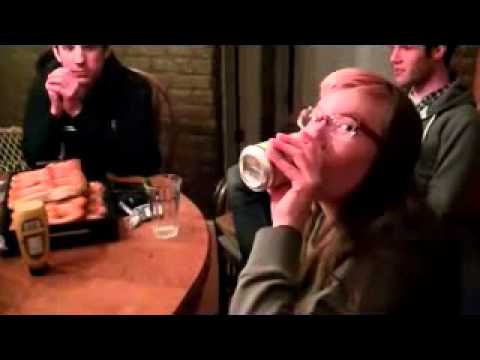 7 tags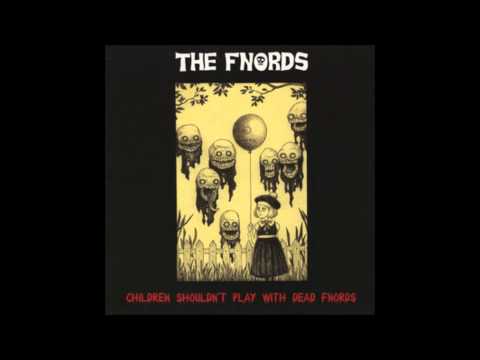 5 tags
Watch
Tiny Teeth- Adventures I've never been one to judge a band by their album covers, but this demo tape has one of the best I've seen in a long time. Just take a moment to head over to their Bandcamp and have a look. I mean, you're going to go there to listen to the rest of their material anyway, of course. Tiny Teeth are a bit of a folk punk goodness from New Jersey. This song in...
5 tags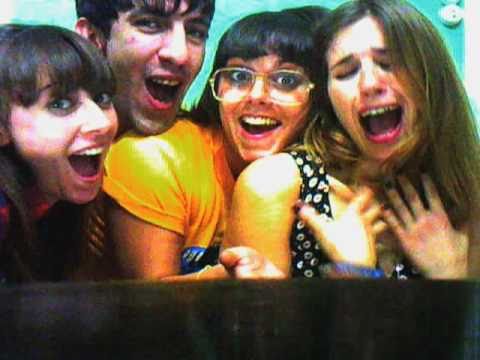 5 tags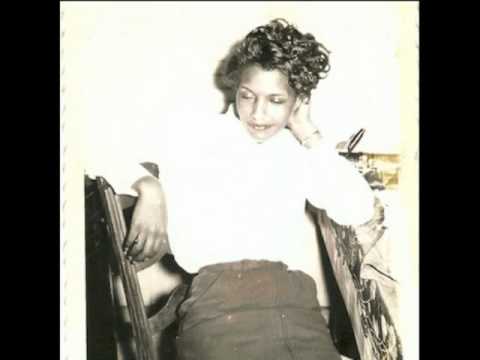 Dick Party: Shit said to female musicians →
Sorry to go slightly off my typical posts once again, but this is a must read. I just came across it the other day. On one side of things, it's nice to laugh at all of the nonsense. I have heard some of this first hand. Still, it's a harsh feeling when you realize how much content must be getting submitted on a regular basis to provide for how much is being posted.
5 tags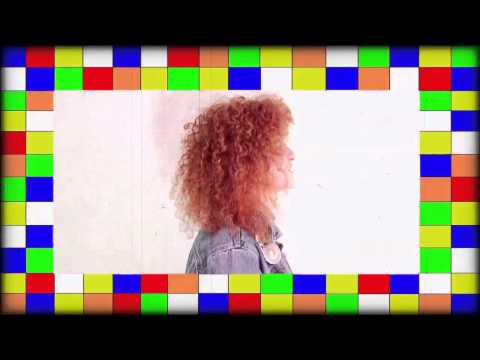 4 tags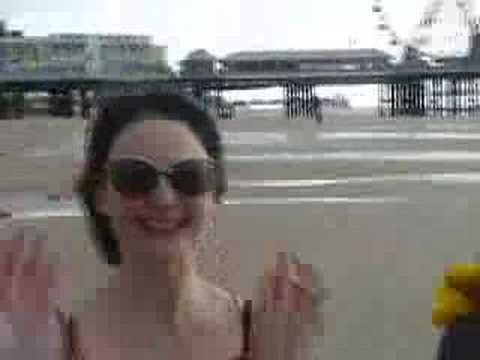 4 tags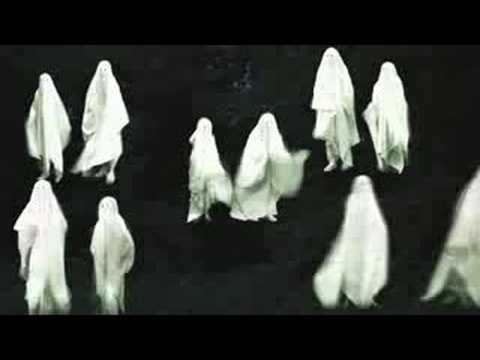 4 tags
Vera Fang- Neon Neverland I found this...